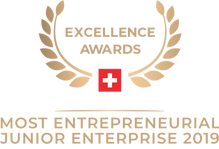 Switzerland's Most Entrepreneurial Junior Entreprise
2019
https://www.tdg.ch/economie/junior-entreprise-geneve-brille-bruxelles/story/10189516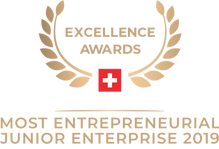 https://www.tdg.ch/economie/junior-entreprise-geneve-brille-bruxelles/story/10189516
Switzerland's Most Entrepreneurial
2019
https://www.tdg.ch/economie/junior-entreprise-geneve-brille-bruxelles/story/10189516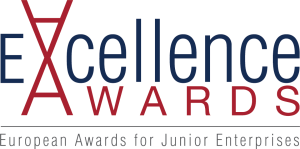 https://www.tdg.ch/economie/junior-entreprise-geneve-brille-bruxelles/story/10189516
Europe's Most Socially Responsible
2018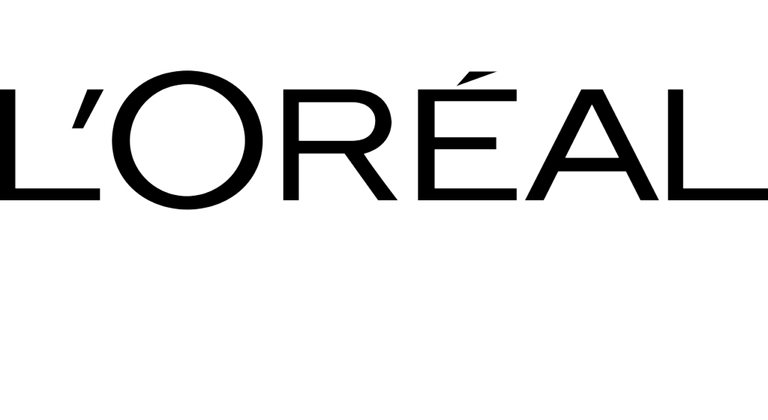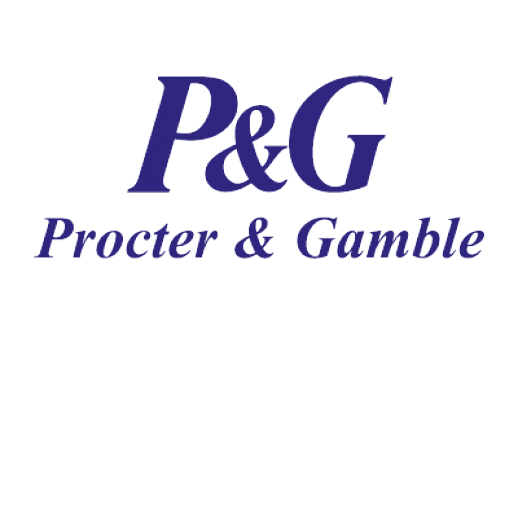 Renowned for its quality and excellence, the Clinique Générale Beaulieu has been welcoming patients since 1899 thanks to its excellent reputation. At the cutting edge of innovation, it has a state-of-the-art medical centre and is renowned for its medical specialities such as orthopaedics, general surgery, gynaecology and maternity.
L'Oréal is the world's largest cosmetics group. To date, the company has more than 89'300 employees and is active in 150 countries. Since 1942, the company has been present in Switzerland and has its Swiss headquarters in Vernier from where it manages the representation of its 32 brands established in our country.
As the world leader in consumer products, with more than 110'000 employees worldwide and operations in around 70 countries, Procter & Gamble is an integral part of our daily lives. Moreover, as a major economic player in the Geneva region, Procter & Gamble is the third largest private employer in the canton of Geneva.
Geneva International Airport, commonly known as Geneva-Cointrin, is one of the high points of the Geneva region. As the main connection of Geneva and its surroundings with the rest of the world, the hub is experiencing solid and sustainable growth that will continue over the next few years, with 25 million passengers expected in 2030 according to the latest estimates.